Main components: Micronesia, mixed oil, calcium carbonate, color pigments, etc .;
Features:
Rich colors, special with fluorescent color, metallic
Bright color, smooth, easy to color, strong coverage, not broken.
Mixed color, stack color, exhibition color, characterization, excellent performance.
Safety, environmental protection, [∈ QB2586-2003 standards
Color details:
White, yellow, orange, vermilion, red, yellow, light brown, yellow brown;
Brown, iron red, light gray brown, weddick brown, iron brown, light color, dark flesh color, brick red;
Light purple, pink, purple, purple blue, green lotus, sky blue, light blue, cobalt blue, Pu Lan;
Yellow-green, grass green, dark green;
Gray, dark gray, black
Precautions:
1, do not use oral or smear oral;
2, heat, sun, do not put in the sun or near the heat;
3, beware of children about 3 years old devour.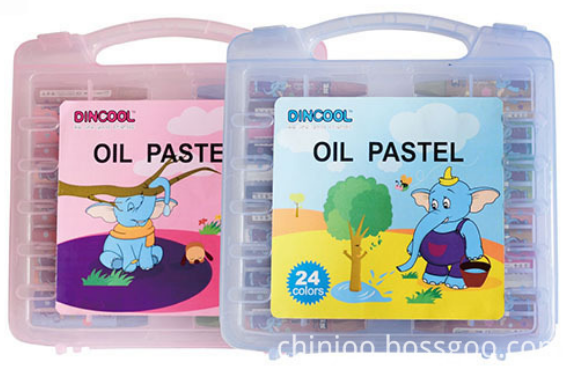 PRODUCTOS POR GRUPO : Pintura de arte para niños > Pastel al óleo